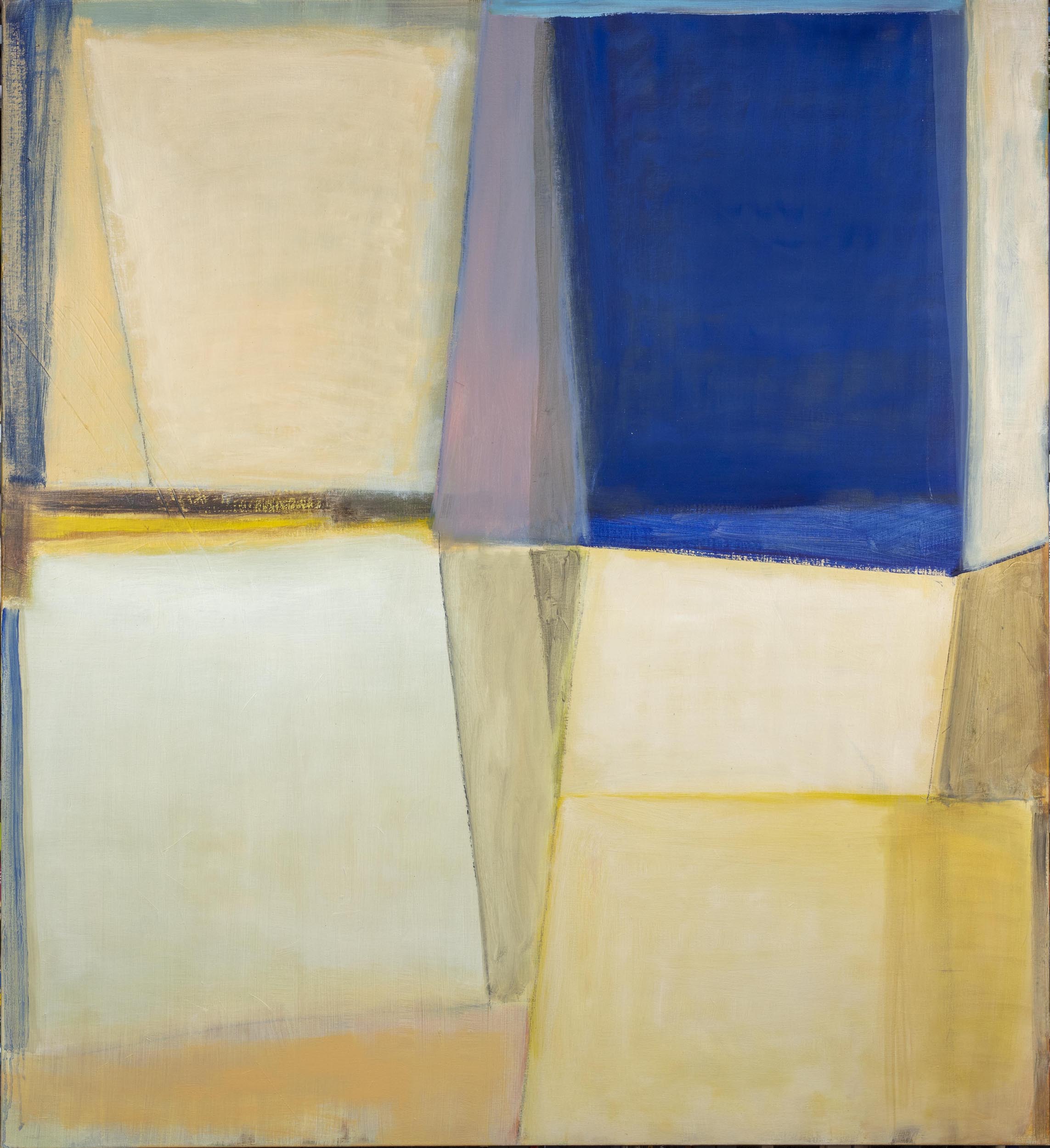 Der Ausdruck seiner Bilder liegt im Material, in der Komposition,der Form, Farbe und der Oberfläche. Die malerische Qualität allein bestimmt die expressive Kraft des Werks: Ohne direkte Bezüge und ohne sichtbare Gegenstände. Manchmal erkennen wir eine Figur vor einem Hintergrund oder wir bemerken Elemente einer Landschaft. Aber die Gegenstände haben ihre Realität nur in der Malerei von Hans Boer. Die Landschaften sind gemalte Landschaften, was sie ausstrahlen hat keine Bezüge. Es geht nicht um das, was ist, sondern um das, was es ausstrahlt; nicht um das, was wir kategorisieren können, sondern um das, was wir erleben.
Hans Boer wurde 1947 in Amsterdam geboren, er lebt und arbeitet in Groningen. Seine Werke befinden sich in Privat- und Museumssammlungen in den Niederlanden und Belgien.
Fragment aus dem Text von Janet Meester für das Buch Hans Boer, 10 years visual work (Januar 2013, Philip Elchers, Editor)
The significance of his paintings consists of the material, the writing, the composition, the form, the colour and the skin. The pictorial qualities determine the expressive power of the work, without direct reference to events or objects in visible reality. Sometimes we recognize a figure against a background or we notice elements of landscape. But the objects are painted objects that only exist in the paintings of Hans Boer; the landscapes are painted landscapes, with an expressive significance that exceeds reference. It is not about what it is, it is about what it expresses; not about what we can categorize, but about what we can experience.
Hans Boer was born in 1947 in Amsterdam, he lives and works in Groningen, The Netherlands. His work is in privat and public collections in The Netherands and Belgium.
Fragment of the text by Janet Meester for the book Hans Boer, 10 years visual work (January 2013, Philip Elchers, Editor)